A learning organization in the era of digital revolution - our employees are partners in the exciting customer journey to cloud.

Project Delivery and Professional Services in the Saas Space.
Partner with leading companies in the Zoho , Vtiger, Tuqqi ecosystem to deliver services.
Nimble, agile and a smart player to adapt to elastic demand in the market.
Provide global opportunities for individual economic growth and aspirations.
25+ years of industry experience in the areas of Retail, Logistics, Engineering, Travel & Hospitality and the Corporate Banking domain.



Academic credentials include B.Com (Madras University), ACA, AICWA.
Have played a broad range of leadership roles - Chief Financial Officer, Head Finance & Accounting.
Have extensive experience of driving IT led Business transformation in Finance and Logistics functional areas.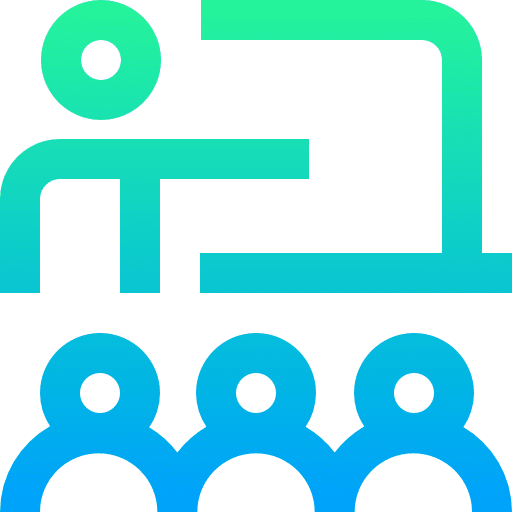 TRAINING AND STAFFING SERVICES
FUNCTIONAL AND TECHNICAL TRAINING TO DRIVE USER ADOPTION ACROSS BUSINESS AND IT.

SALESFORCE.COM, ZOHO AND VTIGER CERTIFIED STAFFING SOLUTIONS FOR CLIENT NEEDS.