A learning organization in the era of digital revolution - our employees are partners in the exciting customer journey to cloud.

Project Delivery and Professional Services in the Saas Space.
Partner with leading companies in the Salesforce.com, Zoho and Vtiger ecosystem to deliver services.
Nimble, agile and a smart player to adapt to elastic demand in the market.
Provide global opportunities for individual economic growth and aspirations.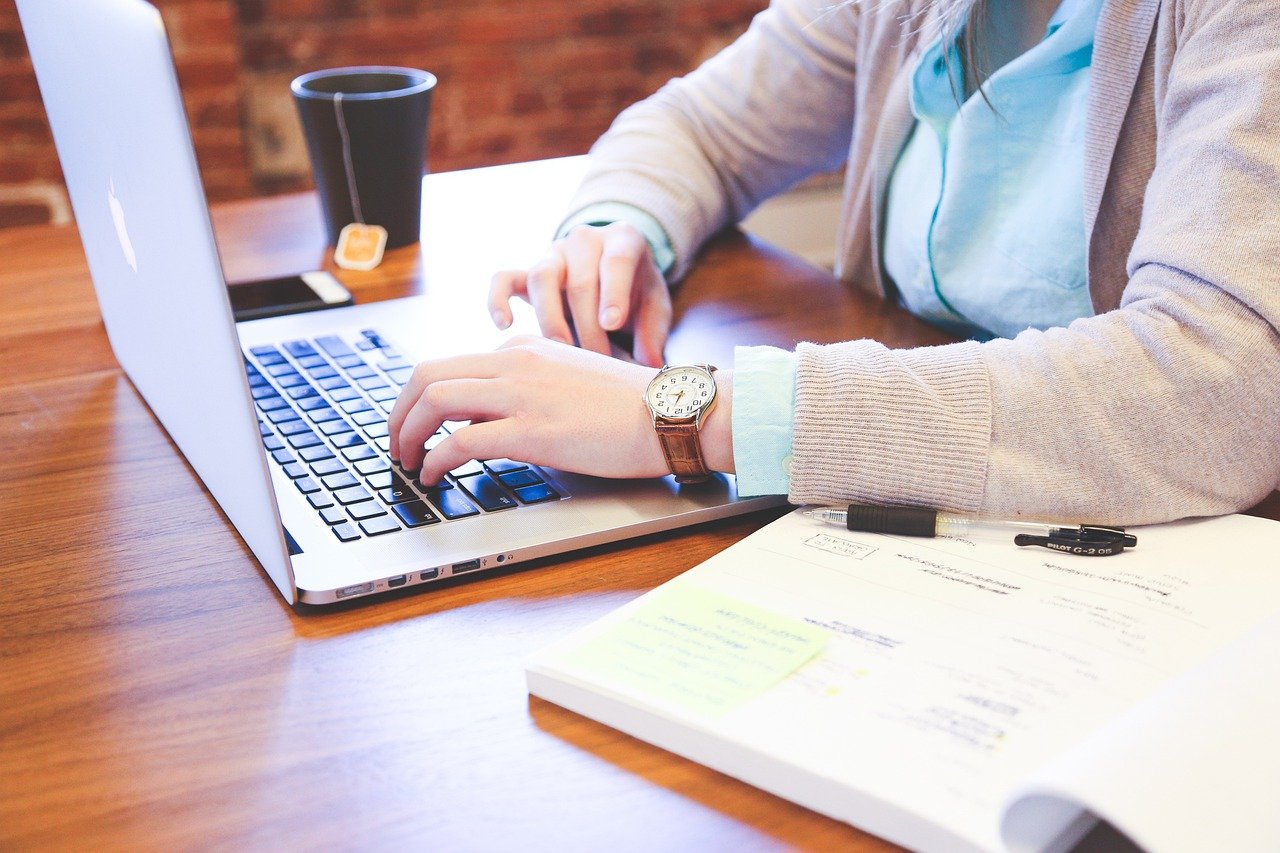 Technology Professionals
25+ years of industry experience and more recently in the area of digital business transformation services.
Academic credentials including B.E (NIT Jaipur), M.Tech (IIT KGP), MFM (Mumbai University).
Experience of 2 decades in mainstream IT, played a broad range of global & leadership roles - Business Development, Complex Delivery, Business Unit Management and People Development.
Have set up and grew CRM practice and have delivered multiple projects in CRM with Clarify, Siebel, PeopleSoft and Salesforce.com.
Have worked with clients across Industry verticals Telecom, Technology, Manufacturing, Banking and Life Sciences.
22+ years of industry experience in the areas of Retail, Logistics, Engineering, Travel & Hospitality and the Corporate Banking domain.



Academic credentials include B.Com (Madras University), ACA, AICWA.
Have played a broad range of leadership roles - Chief Financial Officer, Head Finance & Accounting.
Have extensive experience of driving IT led Business transformation in Finance and Logistics functional areas.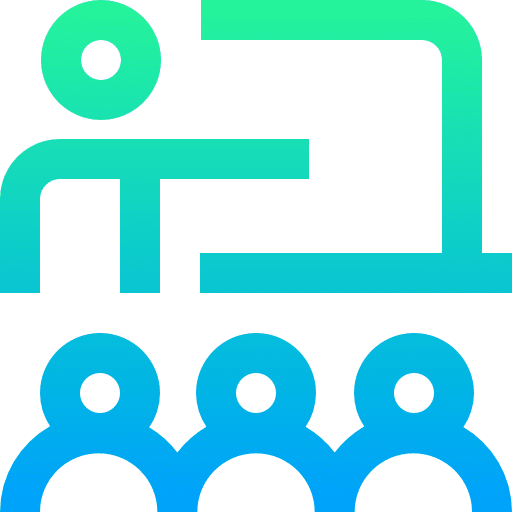 TRAINING AND STAFFING SERVICES
FUNCTIONAL AND TECHNICAL TRAINING TO DRIVE USER ADOPTION ACROSS BUSINESS AND IT.

SALESFORCE.COM, ZOHO AND VTIGER CERTIFIED STAFFING SOLUTIONS FOR CLIENT NEEDS.